Field trips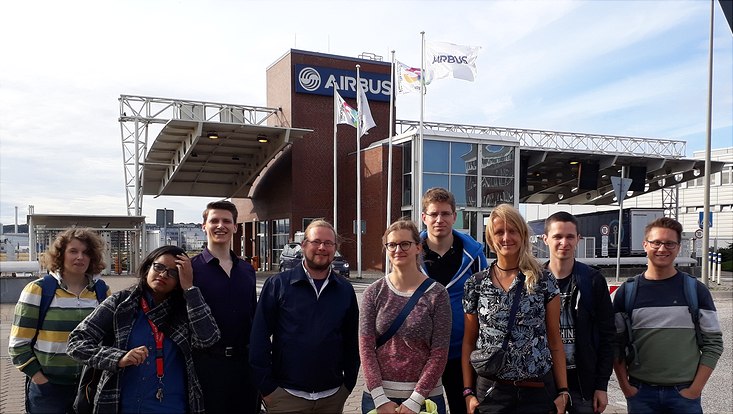 Photo: Studentchapter Hamburg
On July 10, we visited the AIRBUS facilities in Finkenwerder for a guided tour.
22 November 2018
|
Field trips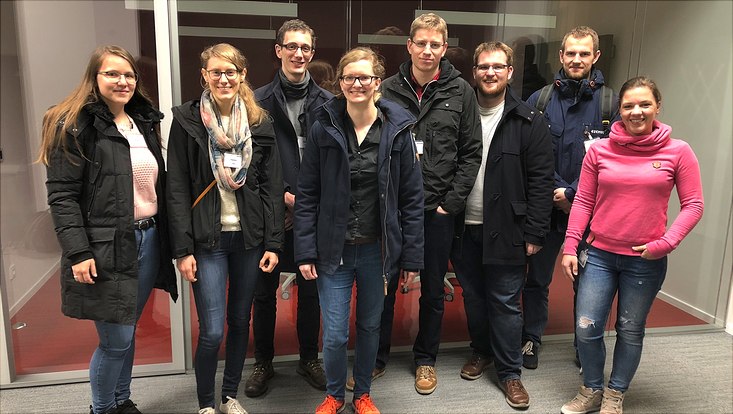 Photo: Studentchapter Hamburg
On November 22, we had the opportunity to visit Philips Research Laboratories in Hamburg.
The field trip started with a guided tour through the...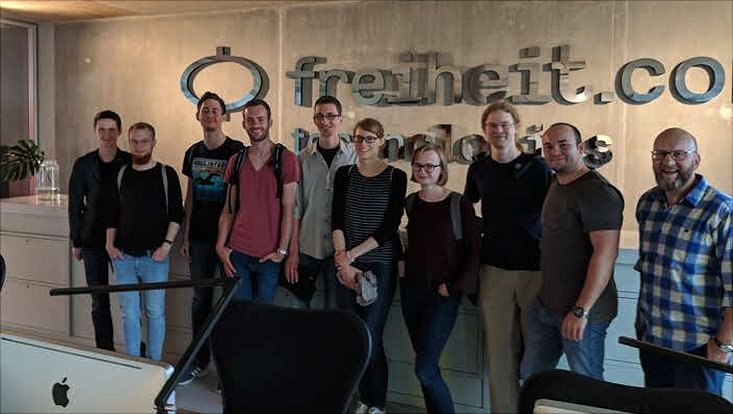 Photo: freiheit.com
After our last visit two years ago, our chapter happily accepted the invitation to return to the software company freiheit.com

We prepared our visit...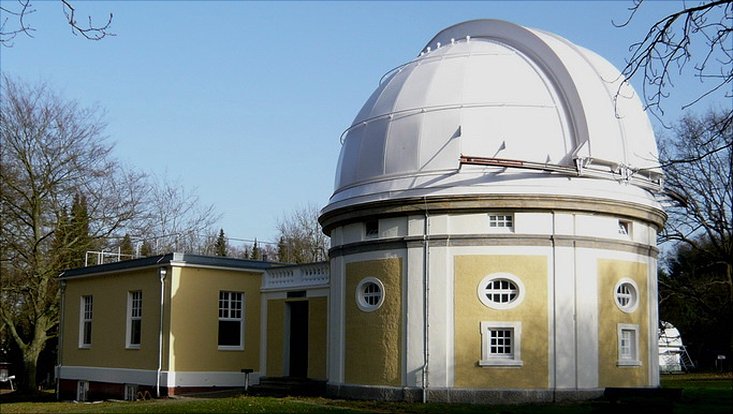 Photo: www.hs.uni-hamburg.de
On April 06, our chapter visited Hamburg's observatory in Bergedorf, the Hamburger Sternwarte. Guided by Professor Hauschildt and PhD student...
---