SIAM Annual Meeting and Student Days 2020
20 January 2020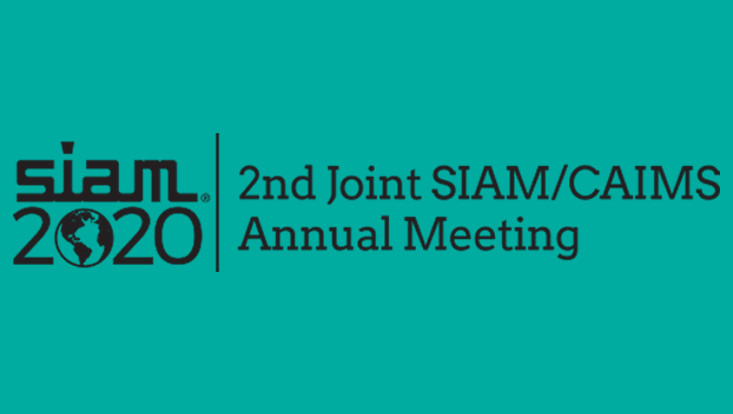 Photo: SIAM
SIAM will hold its Annual Meeting 2020 together with the Canadian Applied and Industrial Mathematics Society (CAIMS) on July 6-10 in Toronto, Canada. The SIAM Student Days take place during the conference, and  the SIAM Conference on Imaging Science as well as the SIAM Workshop on Network Science are held in parallel.
The deadlines for submissions of contributed lecture, poster and minisymposium presentation abstracts and SIAM/CAIMS student travel award applications are on February 3 and January 20, respectively.
There is also a call for undergraduate research presentations, with deadline February 15.
If you would like to represent our Chapter at the Student Days, please let us know (you can find a report from our last representative here).
---